Since 2011 we have been creating identities, making impacts and developing the internet for our many wonderful clients. 
Essentially, a great creative agency offers a fusion of branding and communications with digital marketing and graphic design. Ultimately, they help companies engage a wider audience through their marketing channels, whether it's via commercials, social media, or through print ads or events.
UX Research
What Is a UX Researcher? UX researchers are akin to data scientists: rather than hypothesizing about what a consumer may like, they analyze actual consumer behavior and form data-driven insights to address the needs of these consumers.
Brand Identity
Brand identity is the visible elements of a brand, such as color, design, and logo, that identify and distinguish the brand in consumers' minds. Brand identity is distinct from brand image. Brand image is the actual result of these efforts.  
Web Development
Web development is the building and maintenance of websites; it's the work that happens behind the scenes to make a website look great, work fast and perform well with a seamless user experience.
Aerial Filming
We've been producing beautiful broadcast-quality drone video as standard for a few years. We've worked for local businesses and have also been producing drone video real estate throughout the United States. 
Graphic Design
A great graphic designer must be imaginative and they must be able to apply that imagination into their work. Creative people don't just follow the crowd and the latest trends, they find inspiration in everyday objects and even themselves.
Photography
A good photographer must have a very keen eye for detail to ensure that all elements within the photo—the lighting, the composition, the subject, and everything else in between—work together harmoniously to convey the right vision or message.
A compliation of some of our aerial UAS filming from across America.
Generating New Ideas. Solving Big Problems
Two things trouble most small businesses;
1.) They need a better online presence.
2.) They don't know where to start.
You can get a free quote here.
No obligations.
Promise.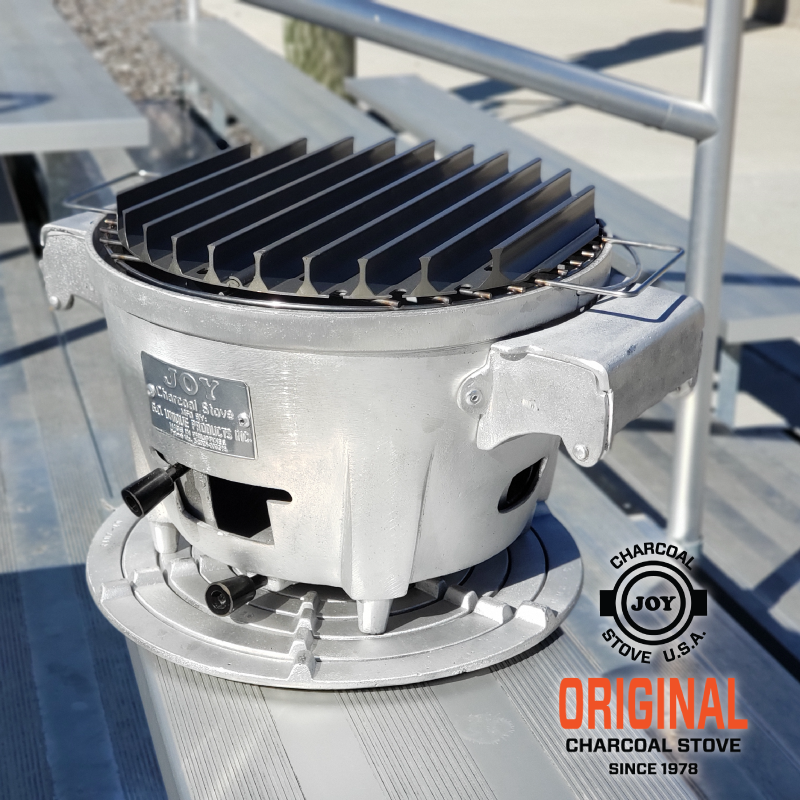 We started out of frustration.
We had several small businesses and, like you…in need of affordable work but were shocked at the prices and the attitudes of the companies providing the "Help".
We decided to go back to school and learn to do it ourselves.
That was over 14-years ago, and we haven't looked back.  We've been helping businesses grow every since.
– Branding
– Photography
– Aerial Filmwork
– Digital Advertising
– Graphic Design
– Menu Design
– Promotional Products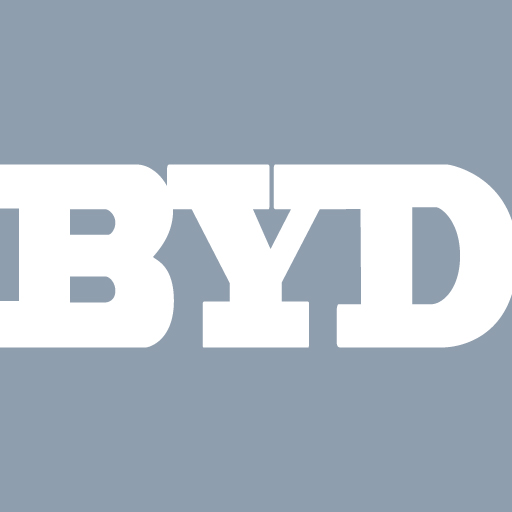 We create the professional
We are experts in creativity and implementation of the clean and simple.
We are firm believers in the "Less is More" concept.  You can't do 5 things very well if you do them simultaneously.  We apply pressure to each project where the pressure needs to be applied.  We don't sell you things you don't need.  We also don't gouge you for our work.  We know you're the expert in your field, not ours.  We won't take advantage your I.T. knowledge.
Branding – 90%

Aerial Filming – 77%

Web Design – 85%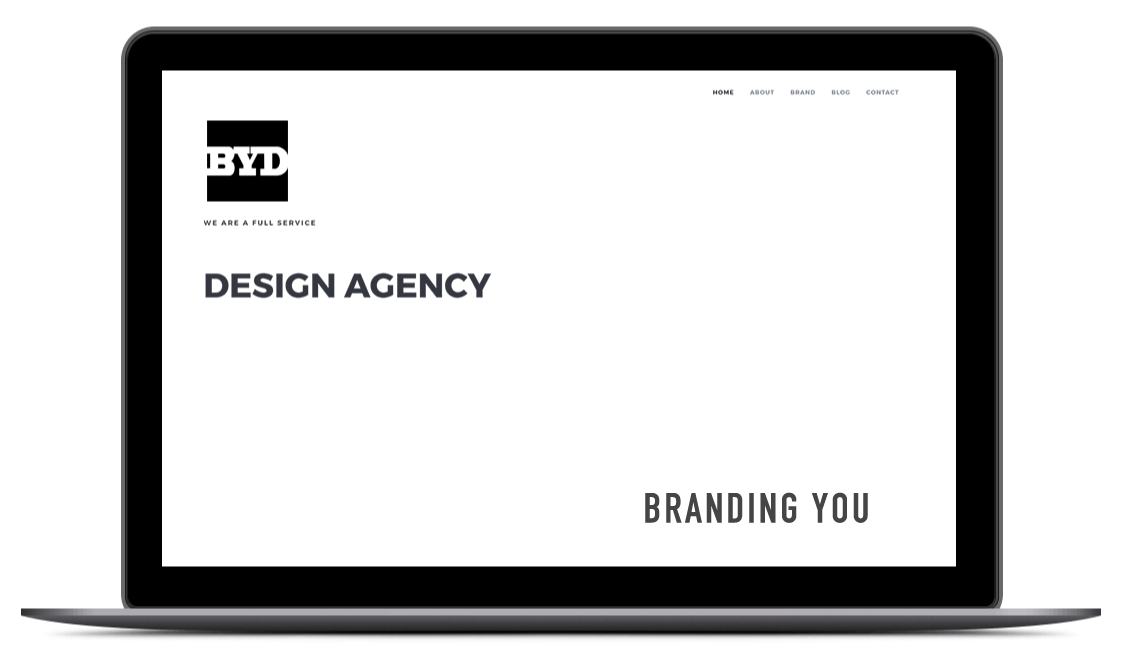 We are the design team you will actually love to work with.
– Brand Yu
"I can live for two months on a good compliment." 
Mark Twain
"They're experts in restaurant marketing.  They created the menu and website we needed.  We get asked all the time if we are a chain restaurant"
"The people at Brand Yu Creative are masters at creating logos."
"Brand Yu created the American platform for us to succeed virtually from the Philippines."
"We've used Brand Yu Creative for over 8-years.  We love them."
Let's Start Something new

Say Hello!
You know you need it.
We are friendly and estimates are free.
Hit us up.
You will probably be glad you did.